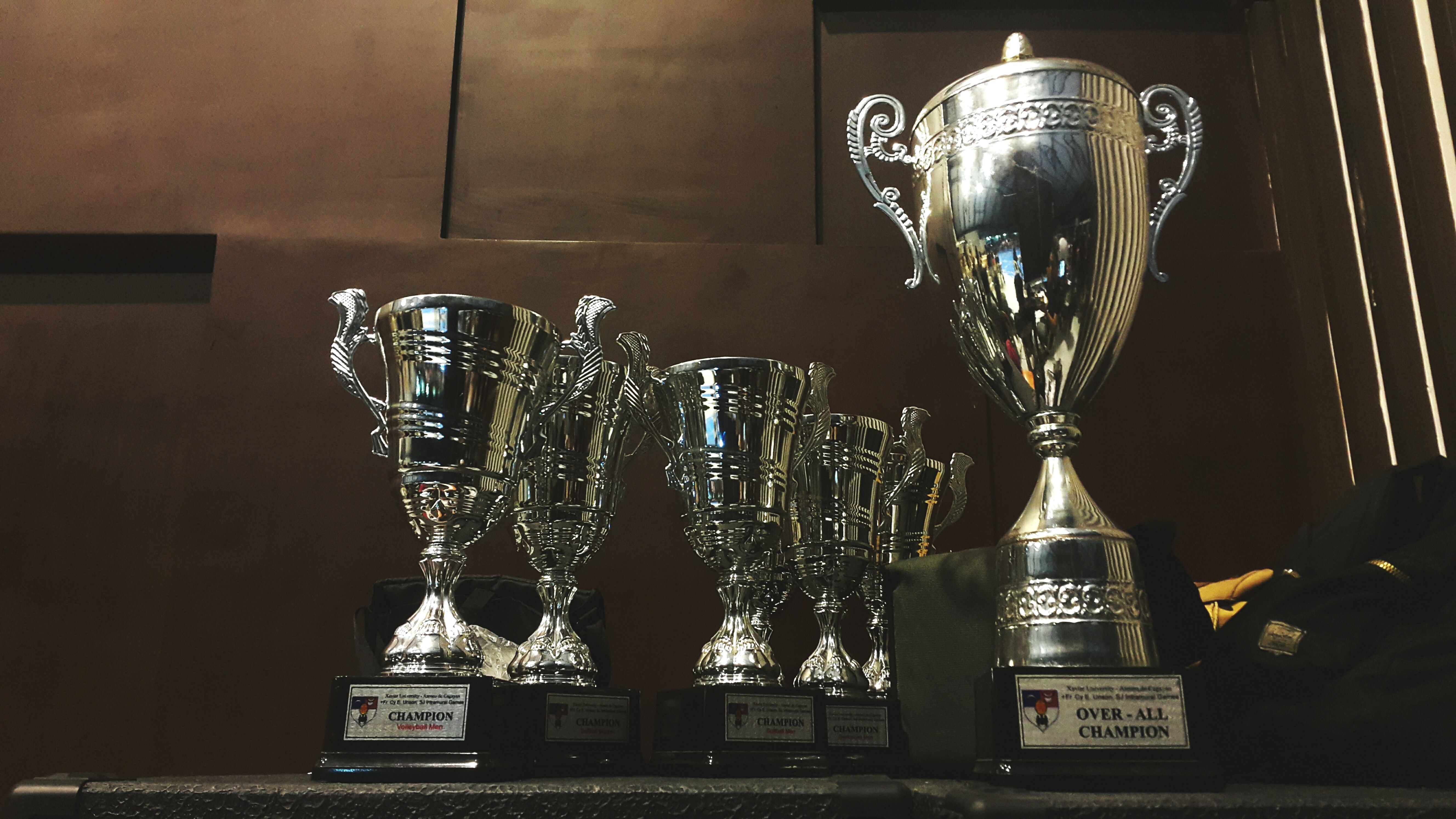 ---
"Hardships often prepare ordinary people for an extraordinary destiny" – CS Lewis
Our God is constantly shaping us through people, events and circumstances. Many of the things that help us to grow and prepare us for future victorious moments are times of hardship.
When I think back on my sophomore year at Chico High school, one of the first things I remember is playing football. I remember the applause of fans as we won every game and won the league title for Junior Varsity. Few final scores were even close, which means that second string players like me were able to play in almost every game.

That extraordinary season was probably won even before the first day of school started. Late summer practices twice a day to get us in shape and teach us how to work together as a team was a winning strategy. Suffering through "hell week" before the start of school prepared us for lesser hardships later during actual competition because theywould pale in comparison.