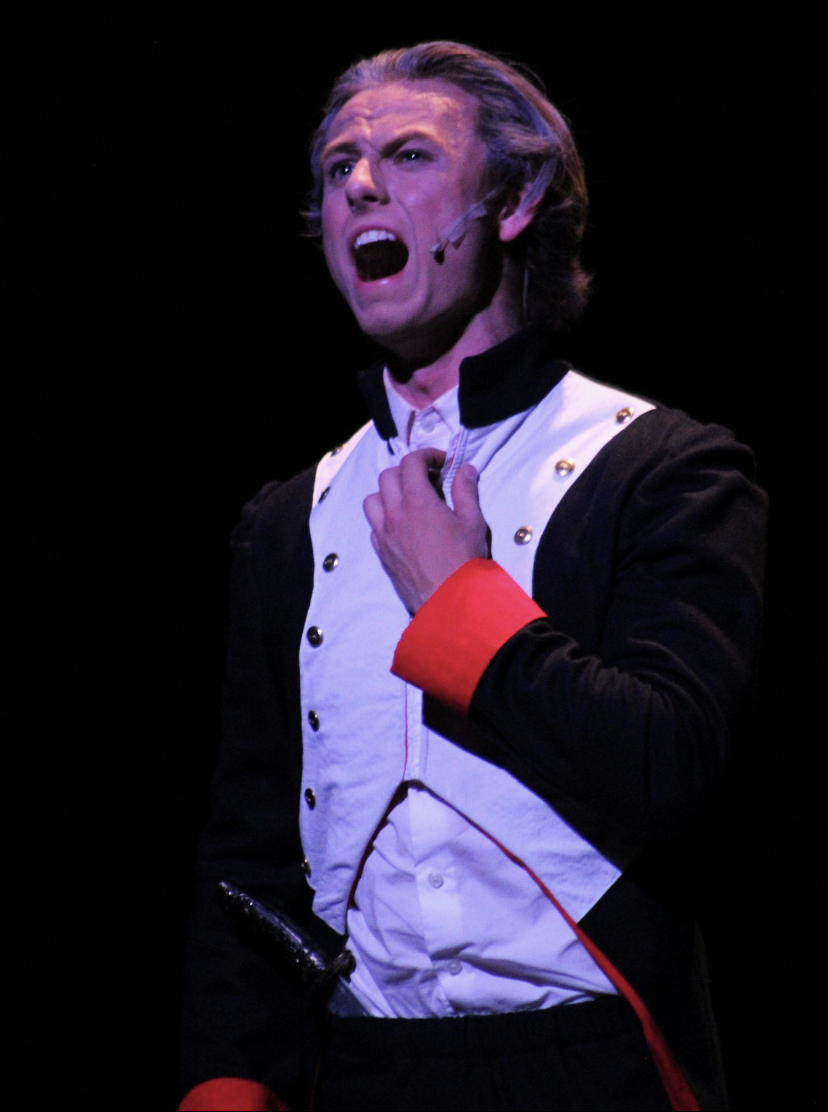 ---
What does a man of mercy really look like?
I have been pondering this question for the last few weeks. This question first came to mind when my son, Michael, played the part of Jean Valjean in Les Misérables.
Valjean is a thief who runs from the law and breaks his parole. He takes on a different name and starts a brand new life. Through the kindness and mercy of a priest, he vows to live differently. He is tested several times to see if he will show mercy to others.