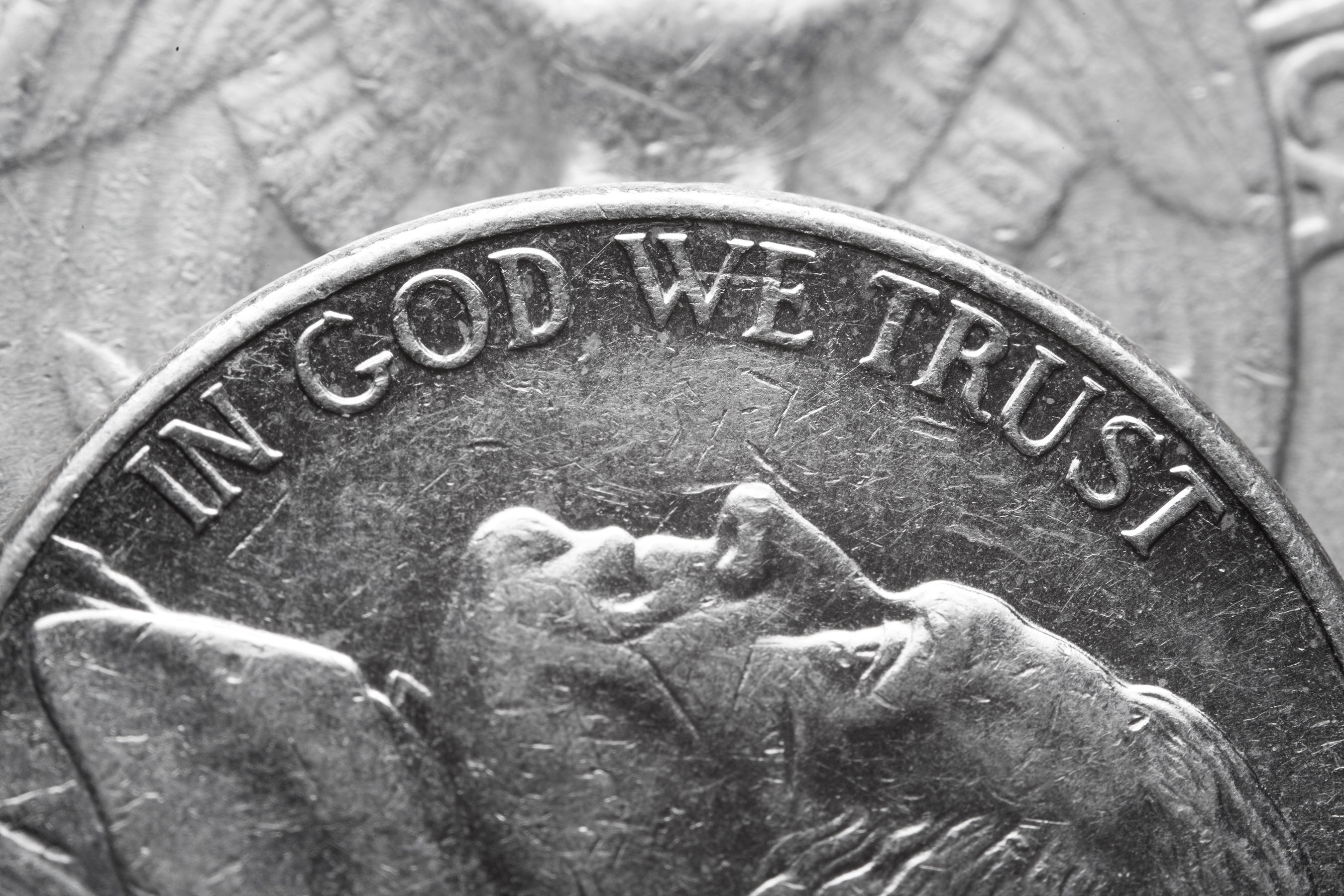 ---

As I finished delivering the message from Matthew 6:19-24 last Sunday about money, I felt a number of things.
First, a bit warm, so thank you to everyone who hung in with me! You are rock stars amidst the blazing summer heat of Chico and our very large building's challenges with cooling down.
More importantly though, there was a huge sense of what I would call gravitas, a Latin word that means serious or solemn. The gravitas I felt is my belief that when it comes to our relationship with our finances, it is critical for us to really go after Jesus - and now is the time. Whether you have a lot or are struggling to make ends meet, being enslaved to the "master" of money is a really hard way to live. Money is a fickle master. A tyrant. And a distraction to the life we are called to live as followers of Jesus.
Wouldn't it be amazing if you could live your life in complete peace and trust in the area of finances?
Not worried about your future, Not enslaved to the balance in your bank account. Not panicking every time the unexpected bill comes because you know you are in His hands.