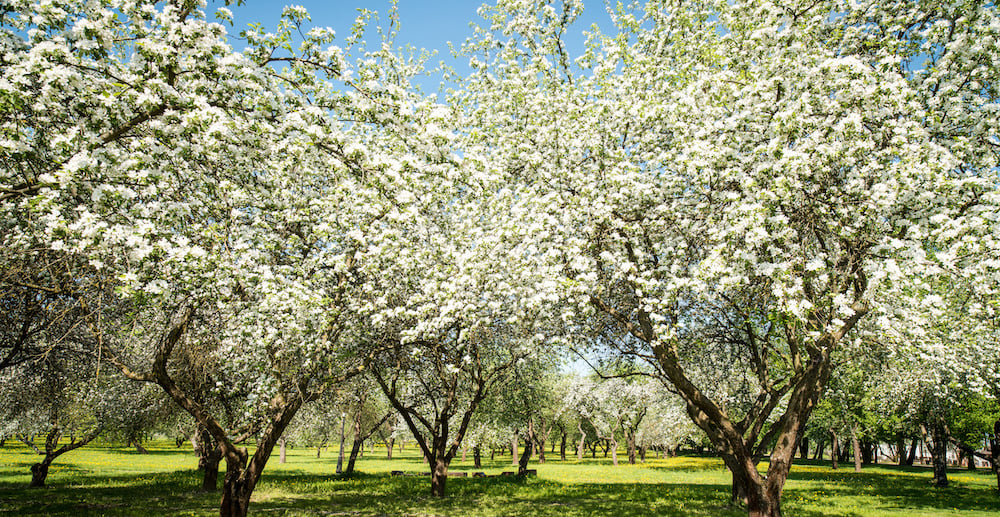 ---
I love March. Hints of Spring turn into full blossoms and mass colors in March. Birds sing a little more loudly in the morning. Windows can be left open in this wonderful transition between the cold of winter and the impending heat that will accompany the summer.
Yep, I love March. March is also my birthday month which also might influence my love of the month, as if the promise of Spring wasn't enough!

As I entered 2019 I asked the Lord to give me a word to focus on as I journey with Him. It isn't something I always do, and if I'm being really honest when I have done it in the past, by March I have usually forgotten what it was and moved on to other things!