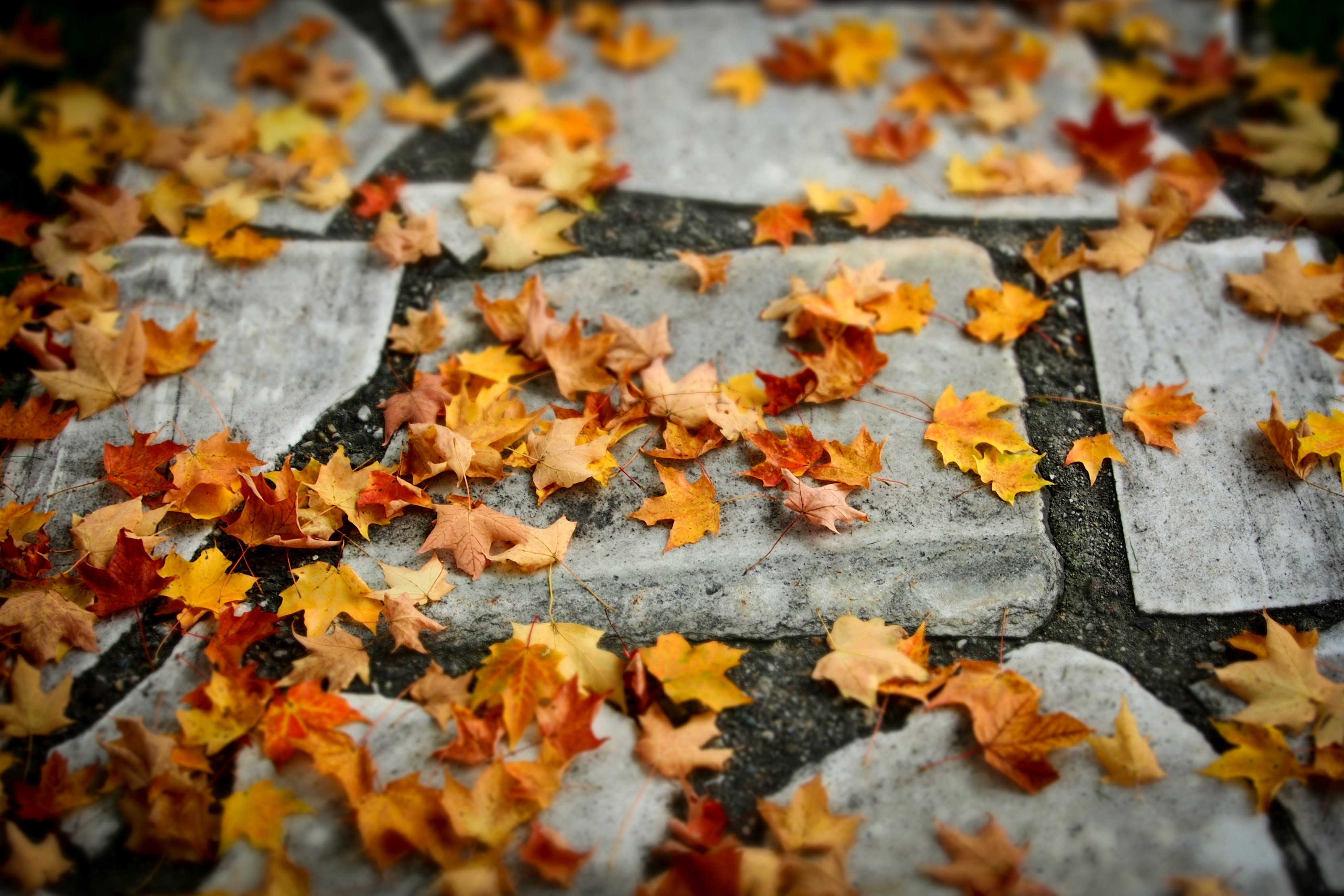 ---
A FEW LEAVES ARE STARTING TO FALL OUTSIDE MY OFFICE WINDOW.
When is it Autumn?
What marks the beginning of the new season that we call "Fall?"
It could be identified by a change in weather, colors appearing on the trees, or the fact that football is back on TV?
Ecclesiastes 3:1-8 says this…